Let's start with some authentic resources for Japanese, ASL, French, Spanish and German that will get the conversation started! Check them out to inspire your lessons and to learn a little about this wonderful world.
"I can" Statements
First here are some related daily "I can" statements that could be used with most of these videos.
I can describe traditional holiday treats.
I can give my opinion about traditional holiday treats.
I can explain the history and significance of traditional holiday treats.
I can persuade someone to try traditional holiday treats.
Authentic Resources!!
JAPANESE
Who knew chicken would make the holiday list!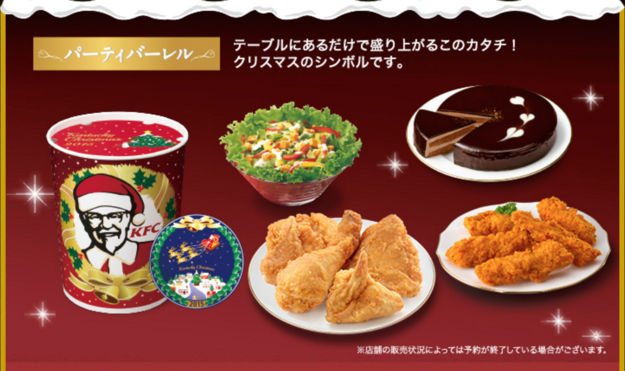 I don't speak Japanese, so I used an English video here. I hope this at least gives you an idea on how you can search for commercials and flyers (search on Google images). This has a few tweets in Japanese: https://www.buzzfeed.com
ASL
I would love to do this lesson in ASL! Taste and rank the Holiday jelly beans. Easy way to pick up some new vocabulary words.
The ASL Stew Life channel has other interesting videos too.
FRENCH
Thanks to Joanie Nadeau for sharing this one: http://www.lafamilledulait.com/solideliquide#potassium I really want to try that treat on the table!
SPANISH
http://www.dw.com/es/calendario-de-adviento-turrón/av-18111044 – Another video and article. Thanks to Buffy Brummett for sharing this one on Facebook.
GERMAN
There's a whole festival dedicated to Stollen! It includes a giant Stollen and knife.
Lots more German treats here – > Sallys Welt YouTube channel
Communicative Activities
Set up a Tasting Station with opinion cards.
Let them practice Ordering & Negotiating Activities using a few of the treats.
Share Below!
Do you have any authentic resources that would fit this challenge? 
Or…
Do you have any personal experiences with a traditional treat?
PLEASE share below in the comments!